About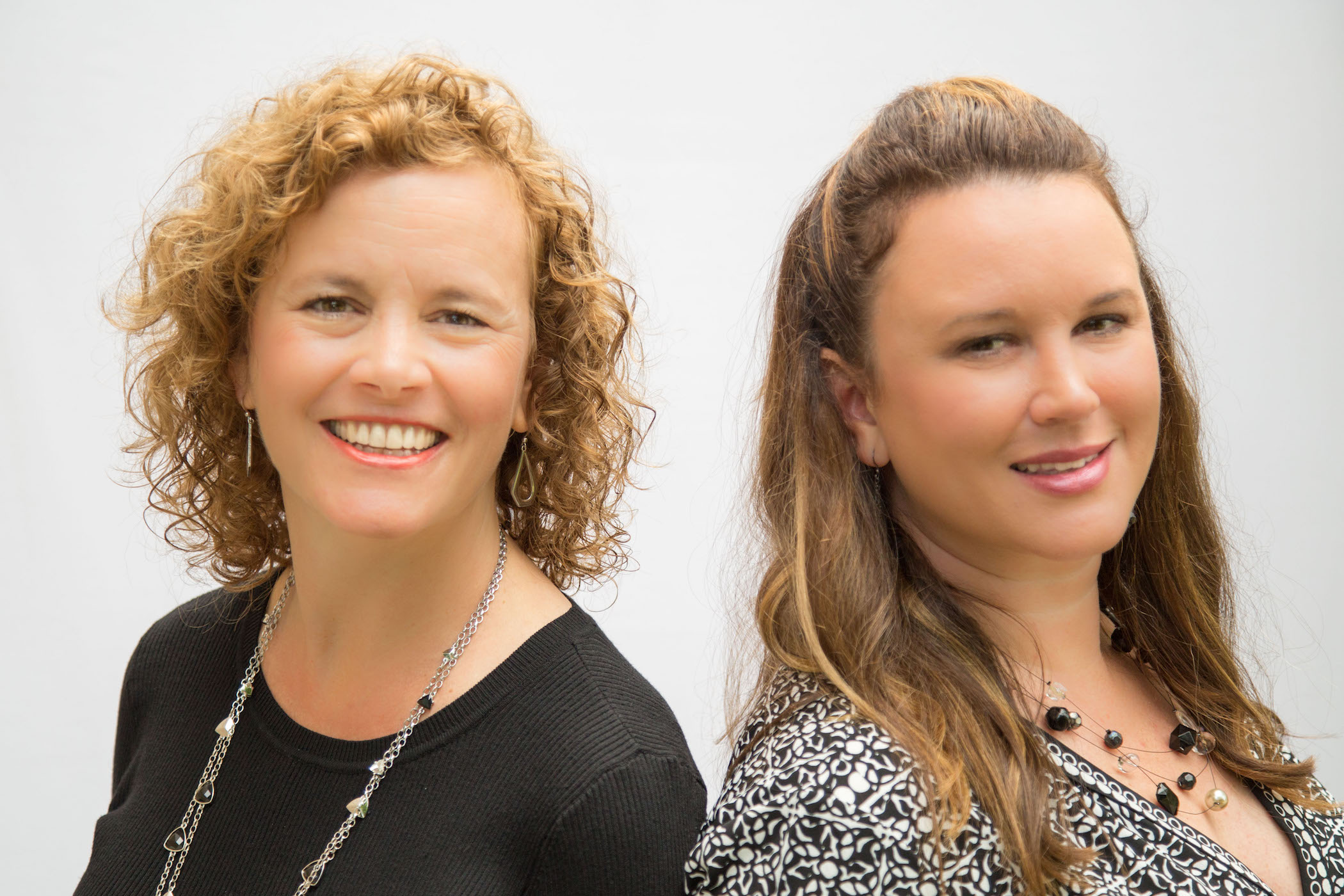 Welcome to the Franklin TN Blog. Monica Neubauer, a Realtor with Benchmark Realty in Franklin TN, writes this blog sharing information about Franklin TN. She grew up in Franklin and watched most of the neighborhoods here be built. A graduate of Franklin High School, Monica drives around town thinking how lucky she is that she still gets to live in Franklin Tennessee! And Monica is glad to welcome Misty Woodford as a partner in her real estate business, You can read Monica and Misty's bios below

Monica Neubauer

Monica enjoys working with buyers and sellers as they pursue their dreams and desires moving here and there. She is also passionate about learning about people and places as they relate to the real estate business. Monica is a member with the Williamson County Association of Realtors, where she was given the REALTOR of the Year Award for 2015. She also received the National Association of REALTORS Senior Real Estate Specialist Outstanding Service Award in 2014. She has served on the Education, Membership, Grievance and Professional Standards committees. She has several real estate designations:


Senior Real Estate Specialist (SRES),
Sellers Representative Specialist (SRS)
Certified Residential Specialist (CRS),
Accredited Buyers Representative (ABR),
Graduate Realtor Institute (GRI).
GREEN (relating to housing, not people),
EPro Certification
And she has a Brokers license.
Helping Buyers and Sellers buy housing and fulfill dreams and plans is what Monica loves doing. Monica works in Franklin, TN, Brentwood, TN, Nashville, TN, Spring Hill and Thompson's Station, TN. Where do you want to live?

On a personal note, Monica has 2 grown children and an amazing husband who she loves to hang out with. You can find her enjoying random events, places and restaurants in Franklin. She enjoys visiting nearby towns and cities either in the car or getting on an airplane to go a bit farther from home. You can read some of her reviews in Yelp. She is generally an information junkie and will be glad to talk about anything in order to learn.

Contact Monica via the Contact Me page or call at 615-568-8384.

Misty Woodford is a Realtor with Benchmark Realty in Franklin TN, Brentwood TN, Nashville TN and Spring Hill TN


Misty Woodford

When asked how long I've been in real estate, my standard response is literally, "all my life." I am a third generation realtor. I am a native of Mayfield, KY, where my grandmother owned Coldwell Banker and Century 21 brokerages, my father, aunt, and cousin also worked there when I was a kid. My Step-Mom is currently a Realtor in Paducah, KY. I graduated from Graves County High School, and went on to earn a Bachelor of Science in Business Degree from Murray State University. Following college, I moved to Nashville to plant my own roots, pursuing a career in retail management, evenutally moving to the nonprofit sector.

After having children, I decided it was time to return to the family business. I became a Realtor in TN in 2007. I have absolutely loved working alongside my clients, listening to their dreams, and putting my experience to work helping them get there. My husband is a general contractor, so I bring a unique perspective to the table whether it is prepping a house for sale, helping you find the right "bones" in the house you purchase, or guiding you through the new construction process. I am highly detail oriented, and would love to put my experience to work for you. My goal is to be so structured and detailed that the home selling and purchase process is seamless for you.

When I am not officially working, you'll find me spending time with my husband, Jeff, and kids, Lexi Kate and Sam. I am heavily involved with Moore Elementary and Franklin Special School District. In addition, we love to serve our local church, throw really fun parties, and travel the world.

Misty can be reached at 615-512-3351.


Benchmark Realty, 318 Seaboard Lane, St. 115, Franklin, TN 37067 615-371-1544 – Office