Franklin is home to the Americana music triangle, a region that gave birth to nine music genres. It's no wonder that it's also a place where you can find some of the best spots to catch a live show with local talent and eat some great food at the same time.
Here are some of the places where you can enjoy Franklin's live music scene:
Kimbros on Margin Street near downtown Franklin. Such a great, quirky bar!
Bunganut Pig on Columbia Pike. They have an indoor and an outdoor option, which is an awesome plus.
All of the Pucketts! Pucketts on 4th Avenue in Downtown Franklin and their partner restaurants, Puckett's Boathouse near 1st Avenue and Pucketts in Leiper's Fork.
McCreary's, an Irish pub and eatery
The Franklin Theatre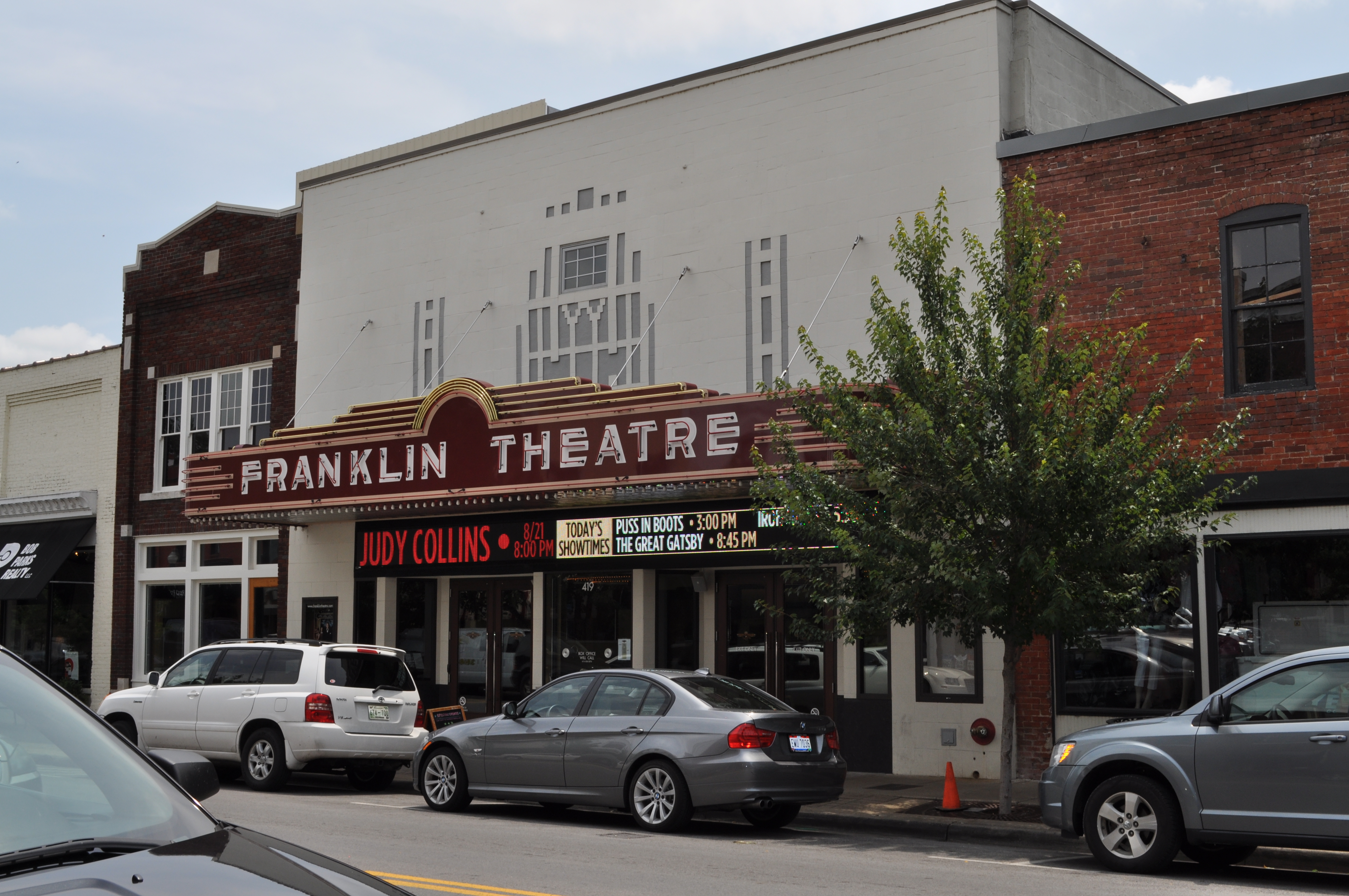 It's fascinating how places and events in Franklin seem to have a common goal of bridging the gap between the musical stylings of the seasoned artists and those from the younger generation. This is also true for places with live music that doesn't have any boundaries or selected genres. You know how some people prefer their playlists shuffled, than playing songs from the same artist or songs from the same genre? That's how it is!