Music, food, arts and crafts, and being out in the open always brings people closer together. The Pilgrimage Festival is one of this year's highlights in Franklin, Tennessee. It's not just the amazing lineup of artists that locals and tourists go for in the Pilgrimage Festival. There are other hidden gems awaiting you! You will get to experience great southern hospitality, as well as discover original artwork and a variety of crafty merchandise made by very talented people. Not to mention the awesome gastronomic experience that I'm sure you will look forward to! Festivals like these are known for the curated food and drink experience. The Pilgrimage Festival showcases the best of Middle Tennessee cuisine, as well as the great music!
The Pilgrimage Festival, now on it's third year, keeps growing and growing! The organizers see to it that great music is presented in a way that highlights local talent, while bridging the gap across all genres of music. Everyone has a good time, and all music lovers enjoy the energy that each performers bring to the stage! The Pilgrimage Festival is quickly becoming a top destination of music lovers since it has become a favorite of artists to play. It's amazing to see how music unites people, isn't it? It's a great way to experience Franklin!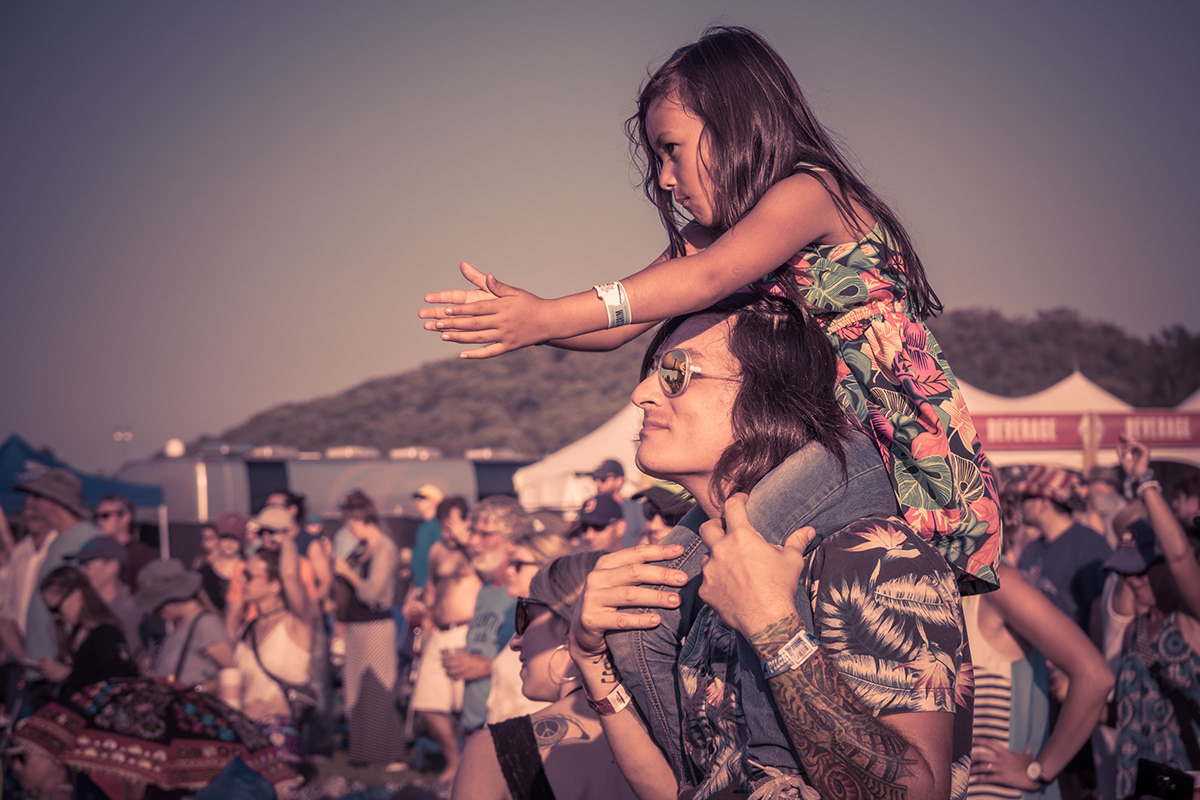 This year's lineup is really something to look forward to. Headlining this year's Pilgrimage Festival is pop icon, Justin Timberlake. Not only that, Pearl Jam's frontman, Eddie Vedder is also performing! There's also Ryan Adams, The Avett Brothers, Mavis Staples, Walk The Moon, Trombone Shorty & Orleans Avenue, Better Than Ezra, and so much more! Tickets are on sale for this terrific fall event – September 23 and 24, 2017 in Franklin, TN! Click here to see the full lineup and purchase your tickets. This is just one of Franklin's way to offer a unique experience for everyone. See you there!
Photo Credit: http://brentaedwards.com/