A park is like a perfect canvas for a day out. It's where you can escape from a tiring work week, and reconnect with your friends and family, and move away from the pull of technology. We all know that a break from our busy schedules in nature will do us good!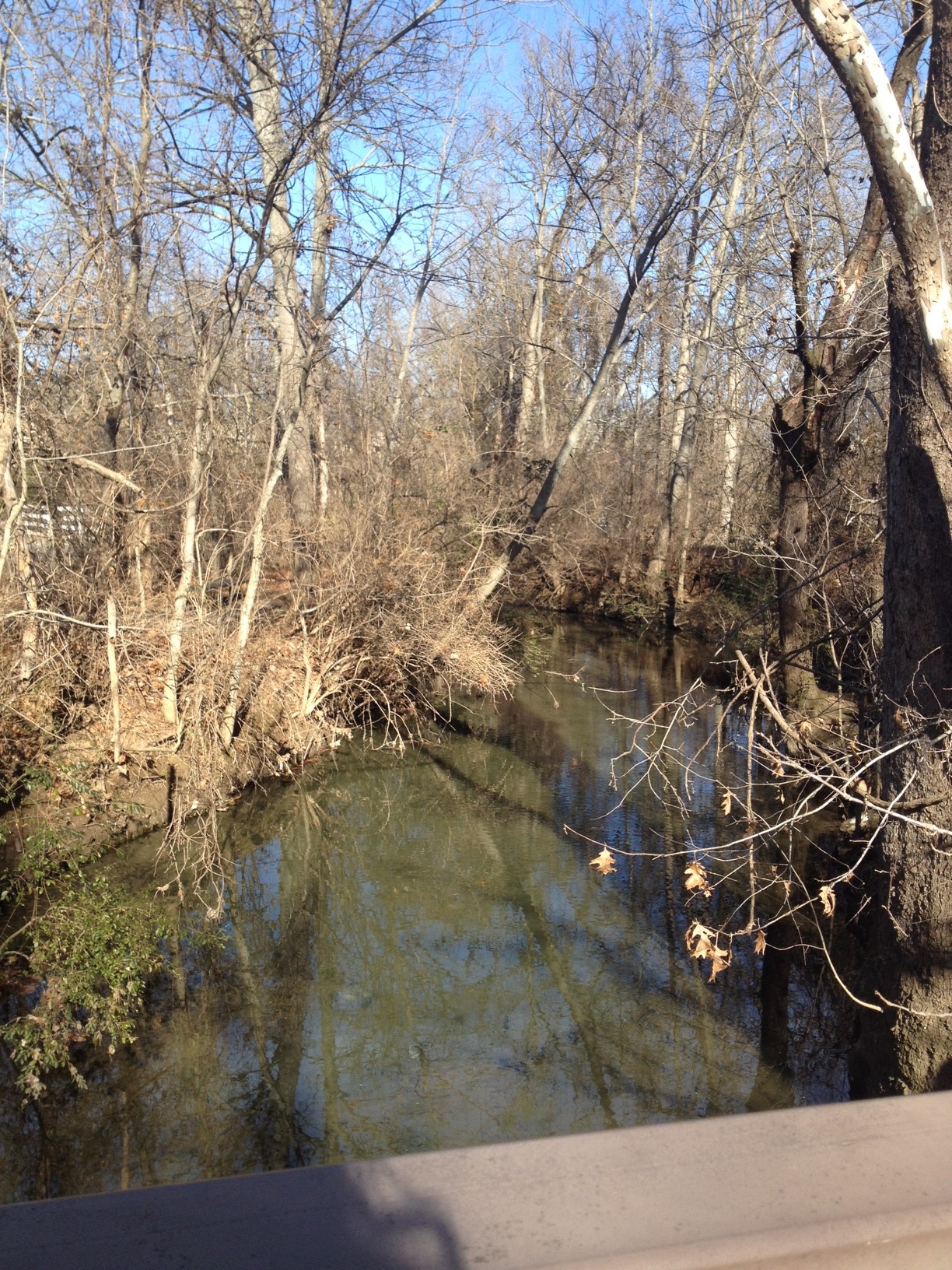 While all of the parks in Franklin, Tennessee provide a way to get in touch with nature, each of them also have their own special qualities to meet the specifics of your outdoor activity plans. Pinkerton and Fort Ranger parks are a couple of the best ones if you're looking into gathering everyone for a simple picnic. For a historic feel, Franklin has several parks. Fort Ranger is quiet and full of the memories of the Battle of Franklin. You may also enjoy The Park at Harlinsdale Farm, which is associated with the Modern Tennesse Walking Horse industry. Another historic park is Winstead Hill. It has a 61 acre historic battle site as well as a walking trail. It is also a quiet place to spend some time. The Park at the Carnton Mansion, also known as the Eastern Flank Battlefield Park is good for history. Though I must admit that since it used to be a golf and swim club, those are the parts of history that I remember when I go there.
Some of the parks in Franklin offer more entertainment, especially if you're looking for a way to spend more time with your friends and family doing sports-related activities. Take Liberty Park, for example. It has three tournament baseball fields, a 10 hole disc golf course, an inclusive playground, and a concession stand for refreshments. Another fun-filled park is the Jim Warren City Park. It features a variety of sports fields, a playground, fishing pond, plus a skate park and trail. These parks can easily provide a weekend's worth of fun and exercise! Come on, you know you need it.
Dog lovers will surely love this one! Maggie's Bark Park is the first off-leash dog park in Franklin. One of their goals is to increase the public's awareness of adoptable animals, as the park is right behind the Williamson County Animal Center. This is also a great place for dog lovers to hold special events for their fur babies, such as canine birthday parties, as well as Christmas and Halloween events for dogs. The Park at Harlinsdale has off leash dog parks as well, and the link here has an honest review. This is a growing part of the outdoor experience in Franklin. My puppy enjoys all his dog park opportunities.
Franklin's newest park is The Timberland Park inside, or beside, the Natchez Trace Parkway. It has wooded trails where you can really feel like you have left town.
These parks are just a few of the good places for locals and tourists to visit in Franklin, Tennessee!